It's time to break up with diets - for good.
Discover Plant-Based Solutions for Weight Loss & Healing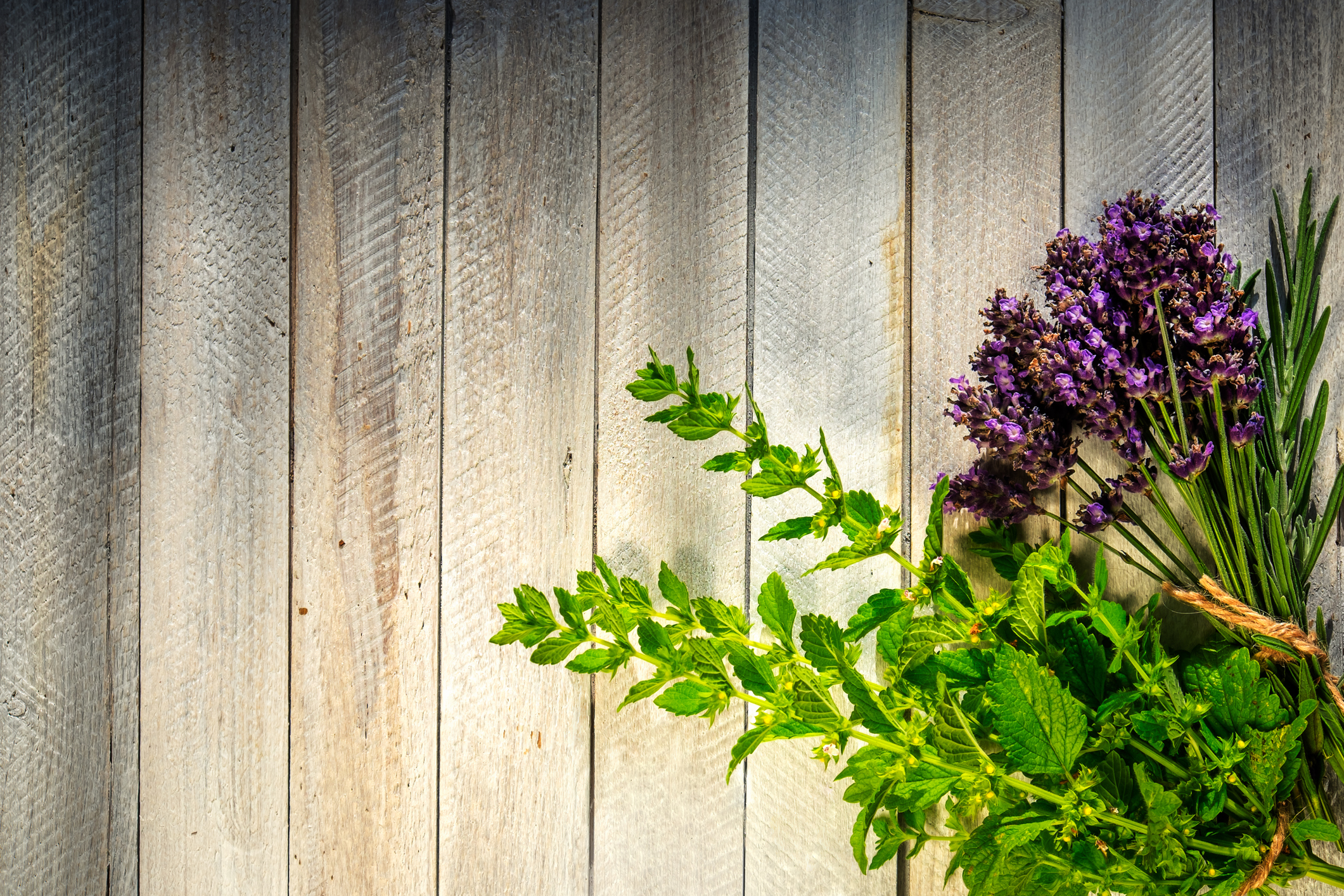 A Plant-Based Lifestyle - not just for crunchy granola types anymore!
Plant-based foods are proven to help your body lose weight and fight disease, even when it runs in your family.
Win! But who has the time or wants to give up steak, wine, and chocolate?
SPOiler alert: you don't have to!
Wondering how that works?
Get your health and wellness questions answered by someone other than Google. (Plus, it's totally free)
The Green Spatula
Health coaching for women ready to improve their relationship with food to forever ditch yo-yo dieting.
Solve chronic health and lifestyle challenges with The Green Spatula, your #1 resource for plant-based solutions and health coaching like weight gain, food confusion, bloating, fatigue, brain fog, skin conditions, constipation, digestive issues, stress, overwhelm, depression, anxiety and more.
Make healthy living an enjoyable part of your life rather than another chore on your massive to-do list!
Feel healthier -without the stress
"A plant-based diet saved my life. I lost 30 lbs (even though I was eating more), my skin cleared, my digestion issues disappeared, and I had so much energy that I decided to run my first half marathon!
Support is KEY in any lifestyle transformation so fast track your way to more confidence and wellness - with me by your side. "
- Christina, your new health coach.
Hire Christina and Discover Easy & Delicious Ways to Transition to a Plant-Based Diet for Weight Loss, Healing & Total Vibrancy.
Think meat and eggs have gotta go? Nope. Not the case.
A plant-based diet is incredible flexible - meaning you can still eat animal proteins if you wish!
Wondering how this works?
Click the button below to get all the details.
The post also includes a 7-Day Plant-Based Meal Guide + a grocery list
Become an Insider
Blog Posts & Monthly Newsletters
Get drool-worthy plant-based recipes, fresh health hacks and a monthly newsletter sent directly to your inbox.
Enter your email below to sign up + get my top 3 on-the-go breakfast recipes!
Enjoy food as it should be - real and delicious
Make craveable, healthy dinners - without spending hours in the kitchen
Check out The Green Spatula's Blog for simple health tips and drool-worthy recipes:
Schedule a FREE 30 minute Health Coaching Session with me and we'll discuss your #1 most pressing health issue.
+ I'll send you my top 3 breakfast recipes that are perfect for on-the-go!